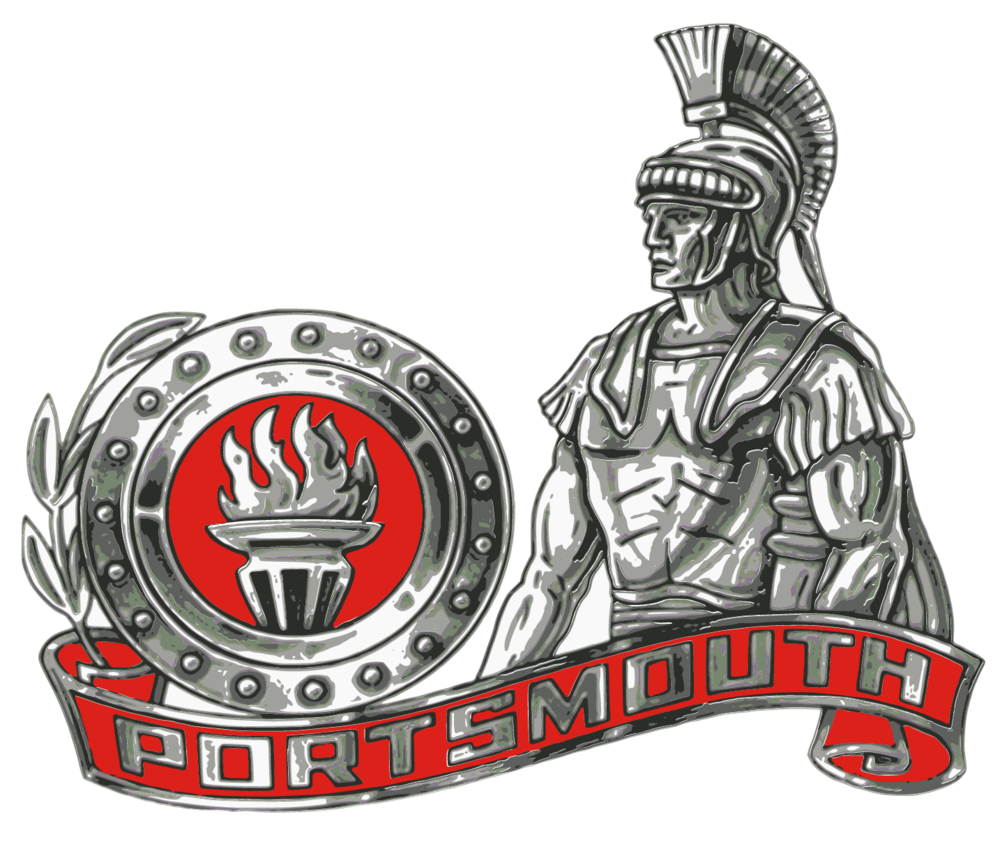 To view the PHS card catalog, click here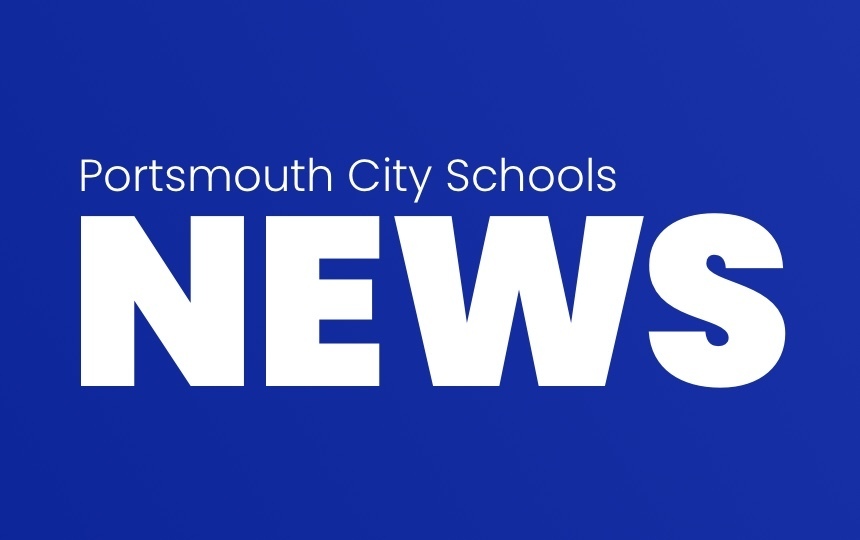 FIRST DAY OF SCHOOL FOR STUDENTS - Thursday, August 22ndEast Portsmouth Elementary Open House - Wednesday, August 21st 6:00pm to 6:30pmPortsmouth City Schools Block Party - Wednesd...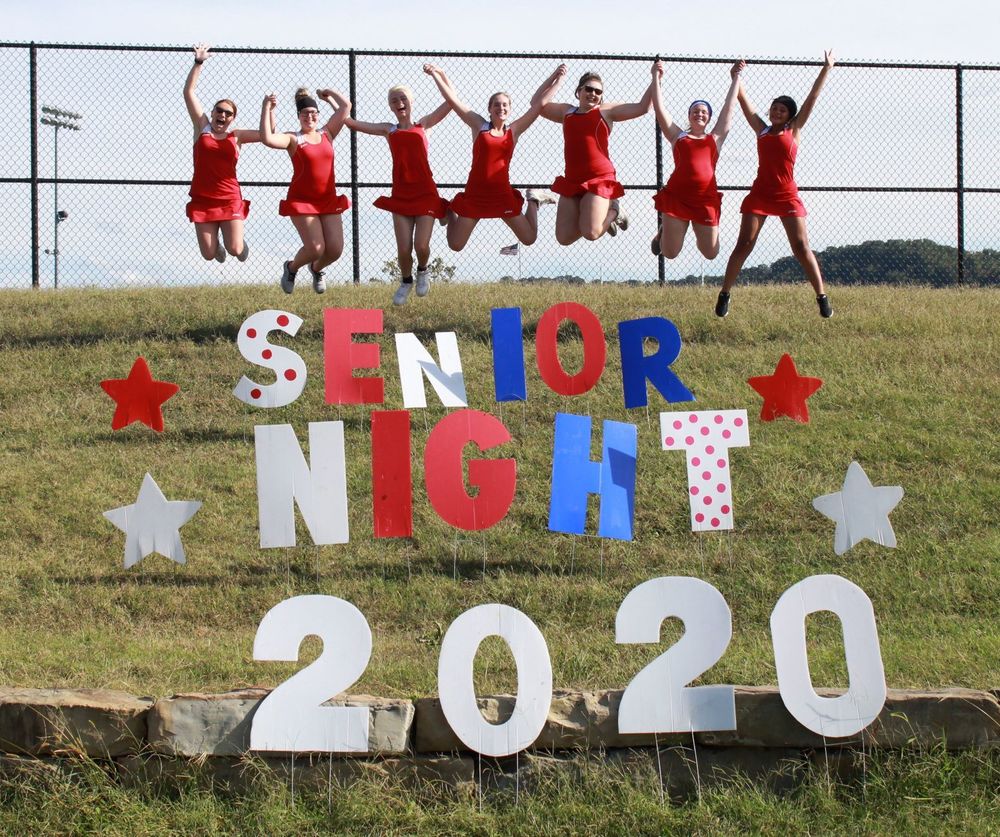 The Lady Trojans tennis team celebrated senior night on Thursday Sept 26th. Senior members include (L-R) S. Lemaster, S. Hibbard, S. Chabot, S. Sutherland, L. Kegg, C. Potts and ...